We're Sure You've Seen These Titles Before!
# Vanlife, # Weekend Warrior, # Living In A Van Fulltime.

Van life is becoming ever popular on social media, with many 30 somethings extolling the virtues of living in a van full time. We will try to give you an honest insight into living in a van, not just the
(unrealistic) popular dream.
We've all seen them, young, beautiful, adventuress people, visiting wonderful places throughout the world, having a fabulous time, meeting great people, most are living off grid, and as such their van living overheads are far lower than renting an apartment.
Van life sounds great doesn't it!
Then there's the proof, they back it up by posting wonderful videos and photos on the popular social media formats, YouTube, Facebook, Instagram, etc and their own websites.

Great videos and photos, coupled together with bubbly personalities, equals more followers and subscribers. They are entertainers, and give their audiences what they want to see, in the process some generate an income from the different media formats, some from sponsorship, freelancing or other types of work, this in turn sustains their van lifestyle. I'm not knocking this, as it takes a lot of time, years of effort and hard work to achieve this type of status, and freedom.

My regret is they are not transparent, their successful formula is
selling the dream
, and this is achieved with great scenery, classy, well thought out videos, and seamless editing. No one shows, or informs the viewer how many hours a day they have to work, the hours spent sitting at their laptops in an internet cafe, the editing and uploading of videos, or sorting photos for Instagram.


Reality
, unless you have money, or a pension, nearly all van dwellers need some sort of income.

A boring video of two people in a van watching the rain lashing down, as the field they're parked in turns into a swamp, doesn't make a good entertaining video. This type of video would undoubtedly lose the up-loader followers and subscribers. They won't post it, but the reality is,
van life isn't always a bed of roses
We are Marion and Jamie, we've owned two trailer tents, a caravan, a self built stealth camper, and now a factory built camper van. We've lived in Spain for 14 years and have visited some wonderful places. We now plan to explore further this wonderful country of Spain, and show people it's not all about the Costa's.

Along the way we will give you the Nitty Gritty on the real Van Life.

The Good The Bad and The Damn Right Ugly.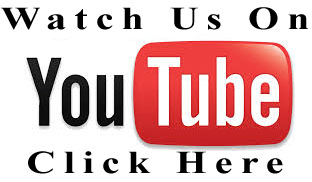 .................................................................................................................................................................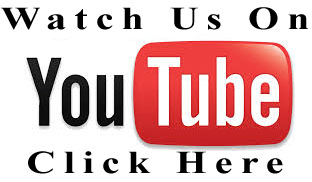 If you would like to follow our video exploits click this link =>
If you don't want to miss any videos, then please
consider subscribing, it's free.